Rhapsody Tube
Vill du spela på scen med mig?
Då ska du ladda upp videos här på RhapsodyTube!
Genom Rhapsody Tube kan du visa när du spelar för andra här på Kingofpiano.com. OCH du får chansen att spela på scen med Robert Wells.
Och chanserna att bli uttagen är många! Robert turnerar nästa året om och väljer ut musiker från Rhapsody Tube som han tar med sig upp på scen.
Varje bidrag som läggs upp på RhapsodyTube belönas med 1 månads Premiummedlemsskap i Kingofpiano.com. Så fram med kameran och ladda upp ditt bidrag här på RhapsodyTube!
Ung som gammal, amatör eller proffs. Alla är välkomna!
Lycka till!
Bli medlem för att ladda upp filmer till Rhapsody Tube.
Rhapsody Challenge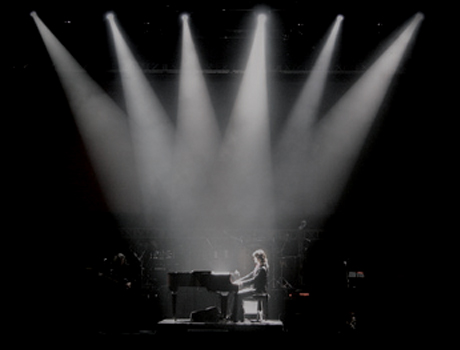 Kingofpiano.com består av tre klasser med stigande svårighetsgrad. Klarar du sista nivån i samtliga klasser blir du antagen till Masterclass. Klarar du Masterclass tänder du Kingofpiano knappen. Du kan då titulera dig King of Piano och får möjligheten att vara med på livelektioner över nätet med mig och få tillgång till exklusiv backtrackmusik. En annan väg att bli Kingofpiano.com är att ladda laddat upp en film här på Rhapsody Challenge och bli utsedd till King of Piano av mig.
En jury med mig i spetsen utser varje år en elev till Årets King of Piano. Jonathan Wernersson blev utsedd till 2010 års King of Piano. Se bilder från prisutdelningen här. Och Alice Power blev 2011 års King of Piano. Läs mer om det i bloggen!
Välkommen i tävlingen och Lycka till!
/Din lärare Robert Wells